Extraction Process
We use numerous application processes to create unique, custom flavors to enrich product experiences. Our customers value us for our versatile offering of technologies that provide them unparalleled flexibility- whether it's in intensity, purity, or heat processing – to create the best solution for their products.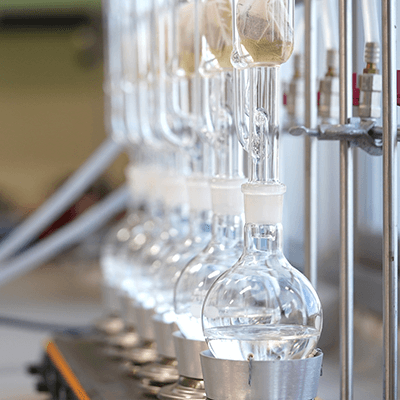 Technology & Innovation Platforms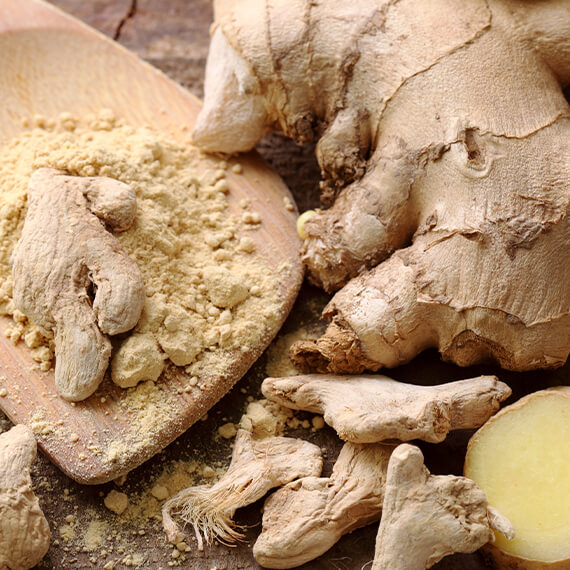 CO2 Extraction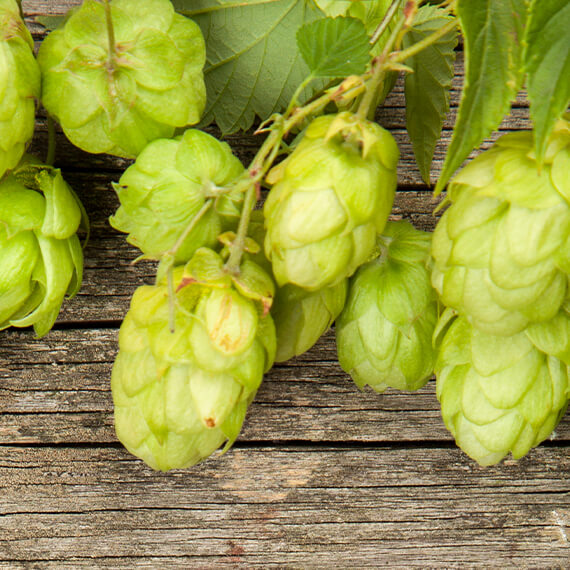 Distillation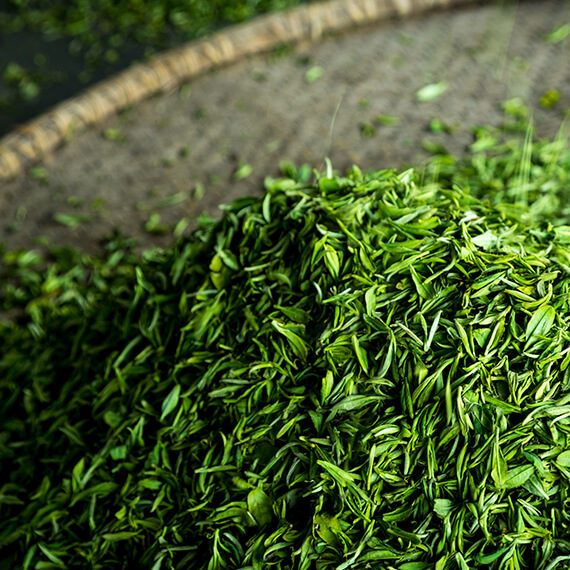 Percolation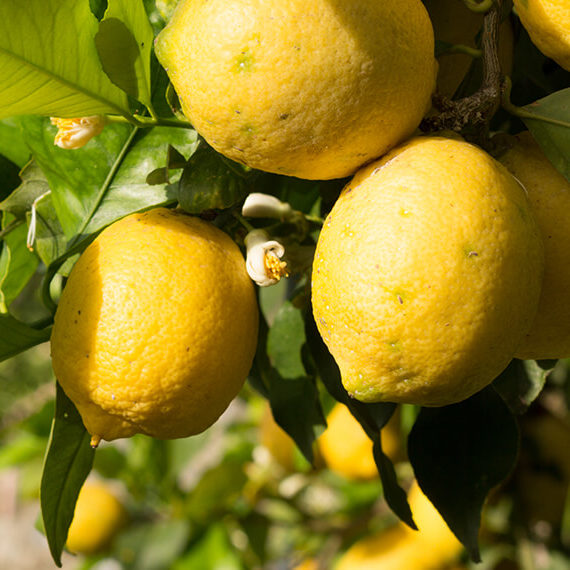 Counter Current Extraction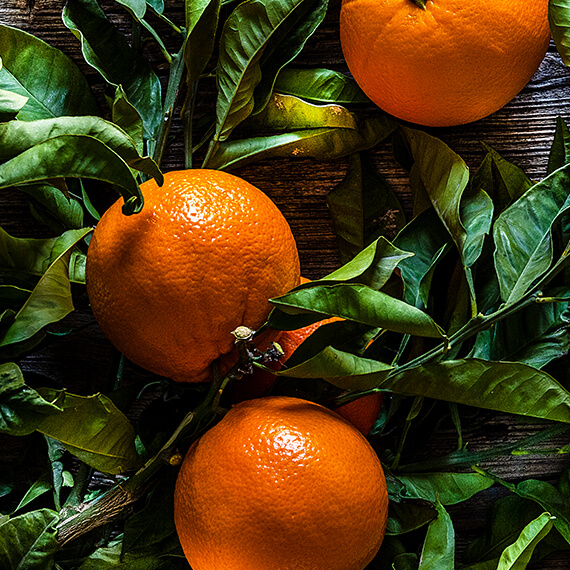 Molecular Distillation Extraction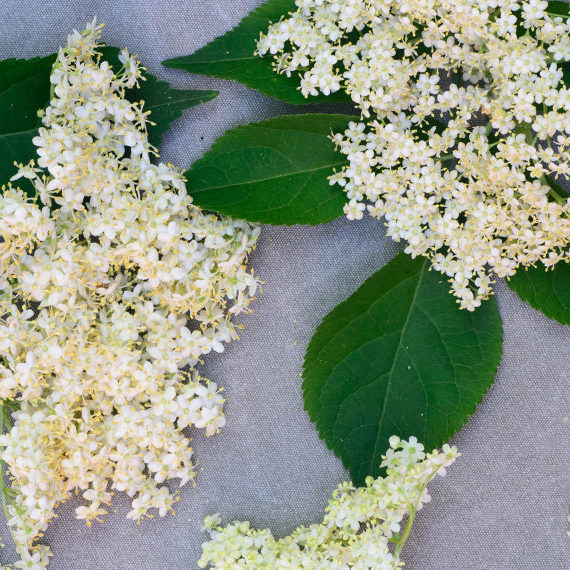 Subcritical Water Extraction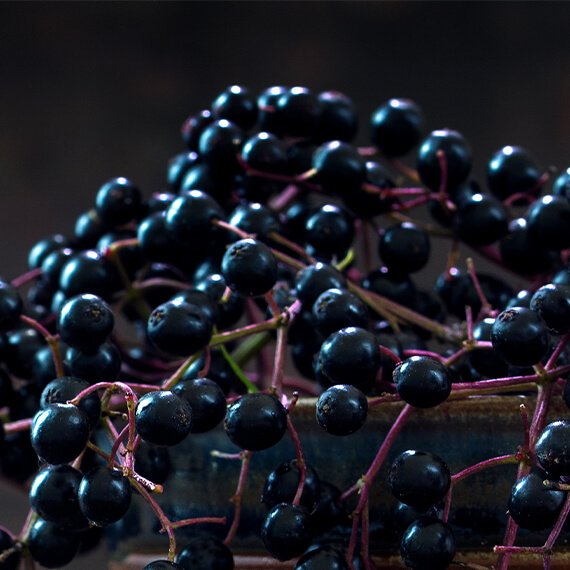 CO2
Co-solvent Extracts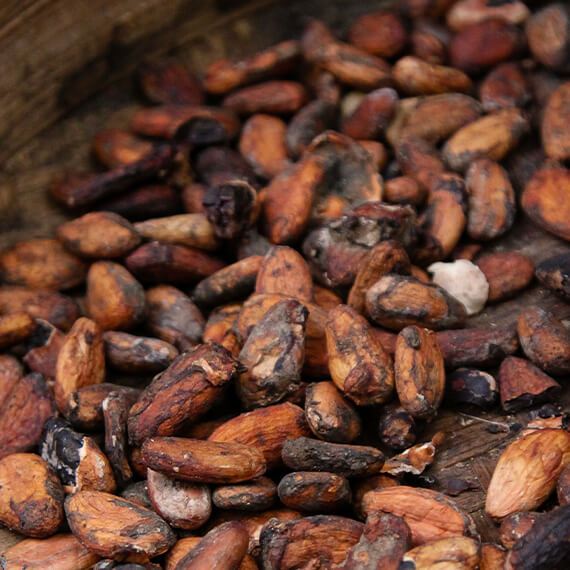 Solvent Extraction with Concentration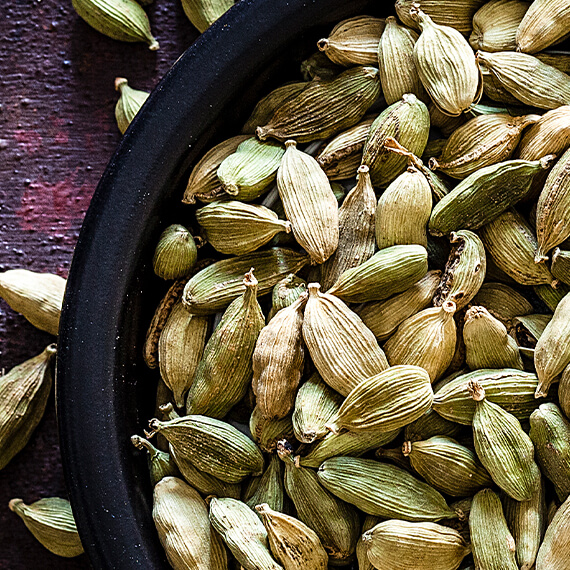 Sub/Super Co2+ Molecular Distillation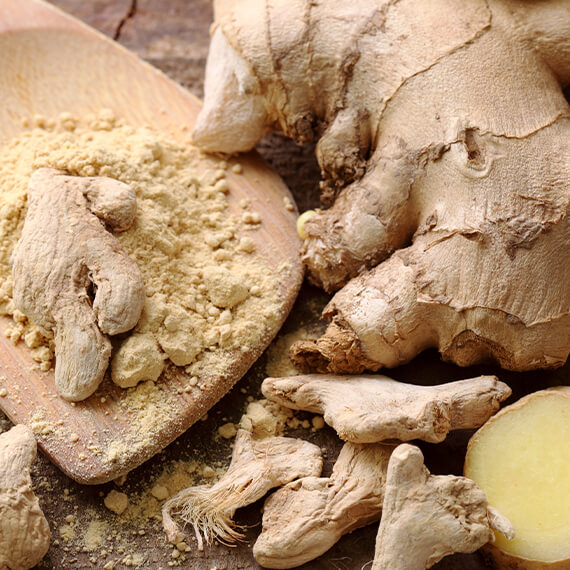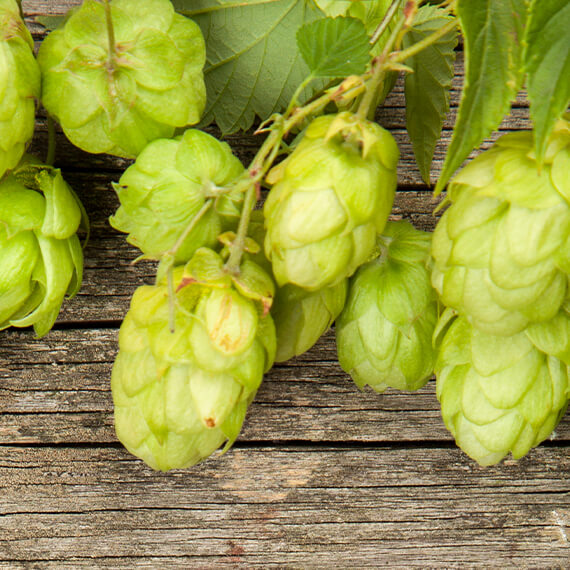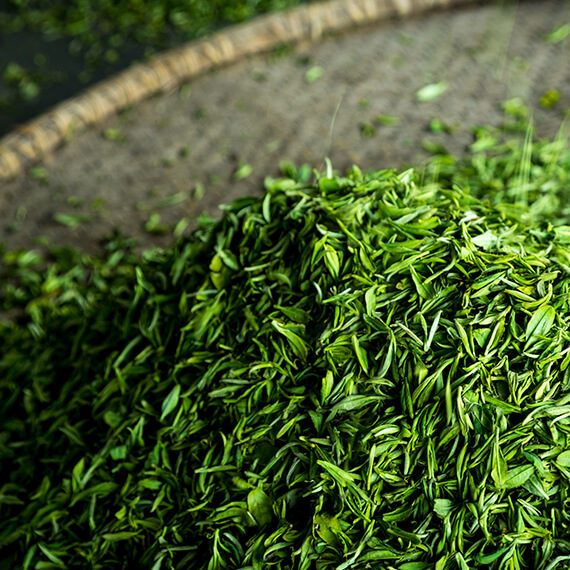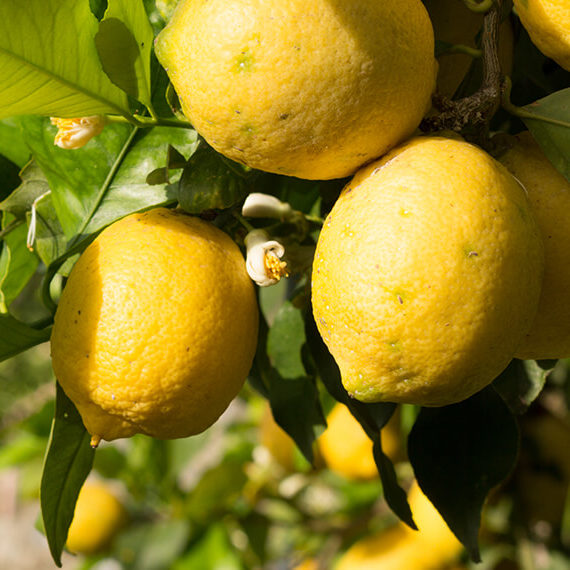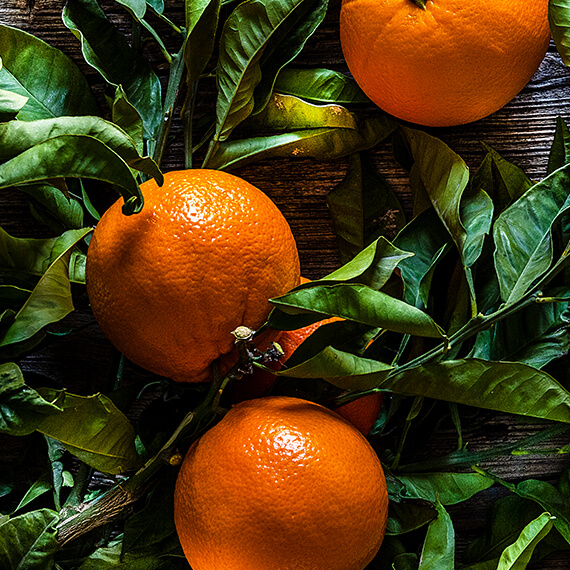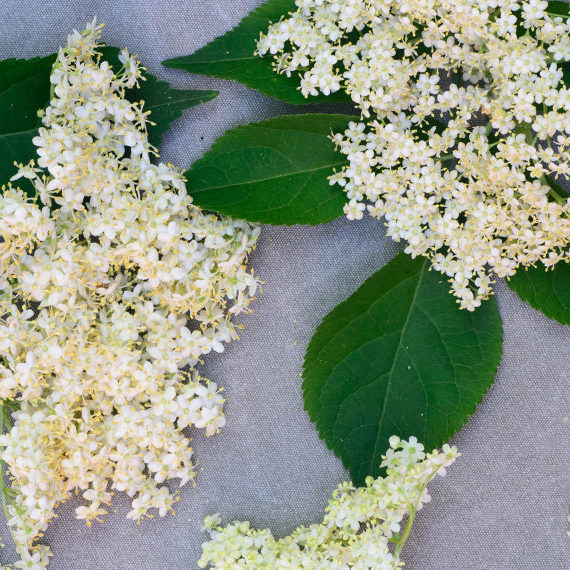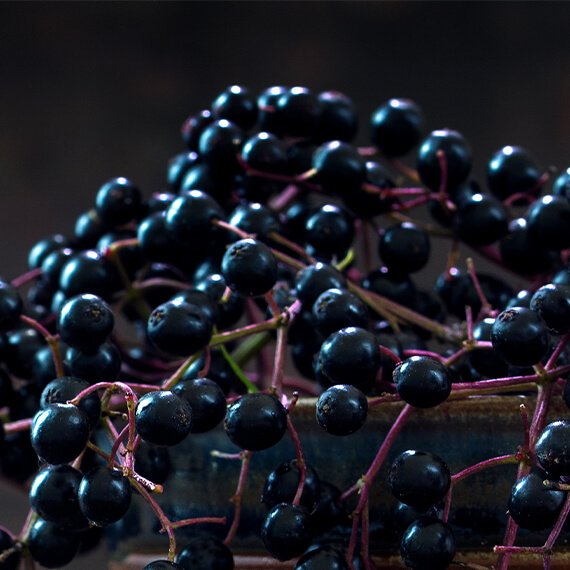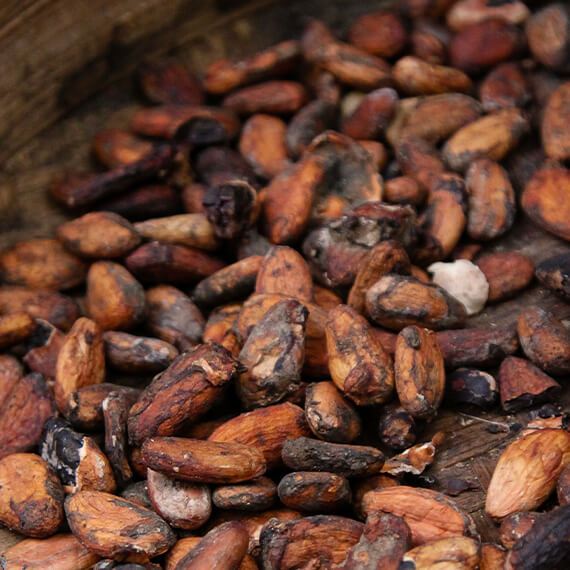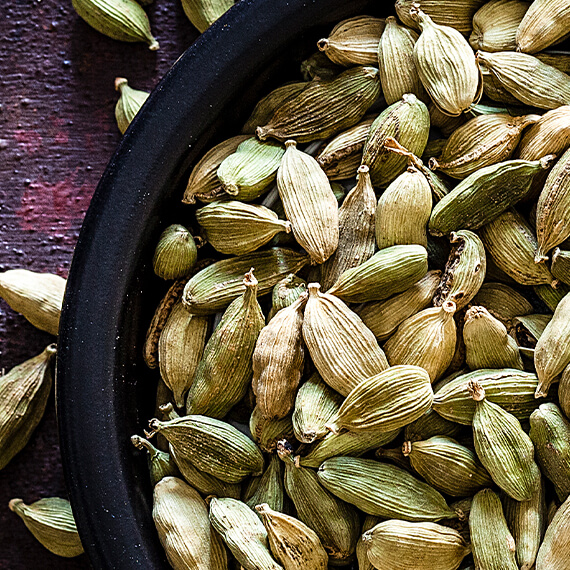 130 years delivering superior taste experiences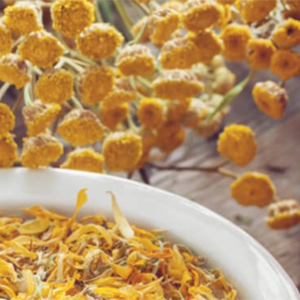 Sensient's extraction expertise...
Crafting a versatile extract that delivers remarkable flavor and tonality is the goal...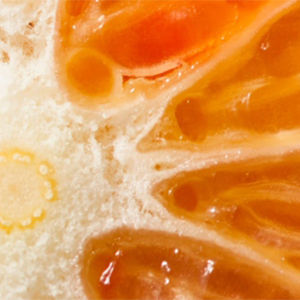 Real extracts. Real value...
Extracts keep their flavor profile and taste far longer than their source botanicals...