Sensient prides on delivering natural ingredients that provide flavor, function and color to food products while keeping clean and simple. From field to table, we work closely with our growers to bring you a wide range of high quality extracts.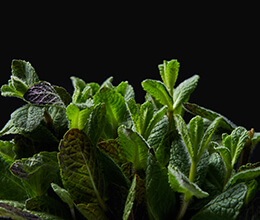 HERBS & SPICES
Fresh, bold notes that bring a delightful intricacy to foods and beverages
Bay Leaf
Cardamom
Cassia Bark
Celery Seed
Cinnamon
Clove Bud
Coriander Seed
Nutmeg
Garden Mint
Ginger Chinese Liquid CO2
Ginger Chinese Liquid CO2 + Molecular Distillation
Ginger Nigerian Liquid CO2
Ginger Nigerian Liquid CO2 + Molecular Distillation
Ginger Tincture
Ginger Beer
Pepper Pink
Peppermint
Pimento Berry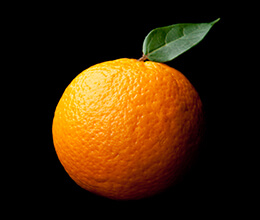 CITRUS FRUIT
Refreshing and crisp with sweet, clean notes
Blood Orange
Lemon
Organic Lemon
Lemon Terpeneless
Lime Cold Pressed Terpeneless
Lime Terpeneless
Lime
Mandarin
Tangerine
Brazillian Orange Terpeneless
Orange Terpeneless
Orange
Organic Orange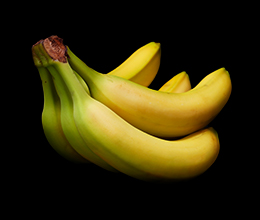 NON-CITRUS FRUIT
The pure essence of field-ripened fruits at the peak of flavor delivery
Banana
Blueberry
Cucumber
Pineapple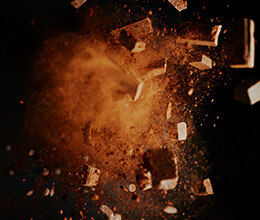 TEA, COFFEE, COCOA
The earthy essence of the leaves, the bold character of the beans
Chocolate
Cocoa
Cocoa
Coffee
Coffee Mocca High Roast
Green Tea Liquid CO2
Green Tea
Rooibos
Tea Kenya Black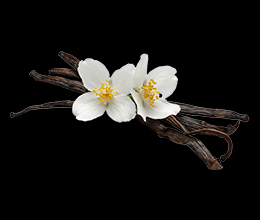 VANILLA
Warm, sweet brown notes
Indonesian Madagascan Vanilla Blend
Indonesian Vanilla
Madagascan Vanilla
Vanilla Absolute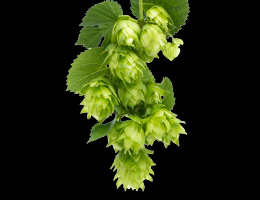 FLOWERS & HOPS
Fresh, strong profiles with subtly sweet, complementary notes
Citra Hop
French Lavender
Hop Blend
Juniper Berry
Lemongrass
Mosaic Hop
Amarillo Hop
Azacca Hop
Cascade Hop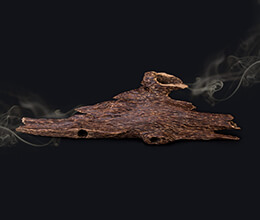 WOOD & TANNINS
Characterizing blends offer an effective alternative to the barrel process
American Oak Dark Extract for High Proof
American Oak Dark Extract for Low Proof
French Oak Dark Extract for High Proof
French Oak Dark Extract for Low Proof
American Oak Tannin
French Oak Tannin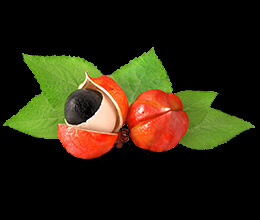 Functional
Enhanced flavor profile with functional benefit.
Green Tea
Purple Tea
Elder Berry
Organic Yerba Mate
Organic Guayusa
Green Coffee Bean
Chaga Mushroom
HIbiscus
130 years delivering superior taste experiences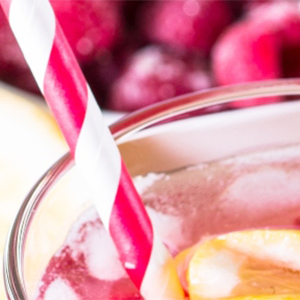 Unique, fun and compelling flavors...
Sugar is seen as unhealthy, whereas these crisp, distinctive profiles give a more favorable impression...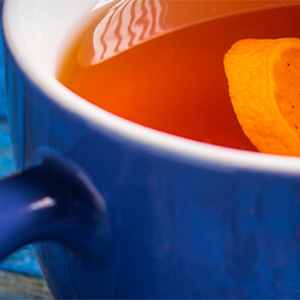 Tea trend stays strong as a beverage...
But much in the way coffee burst back into popularity a few years ago, tea has also reclaimed its spot...